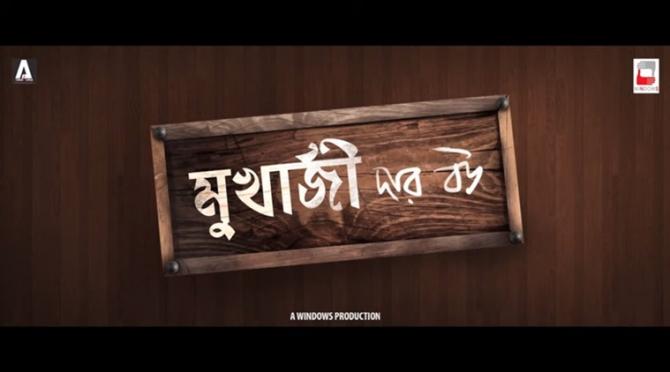 The most bittersweet relationship a woman shares in her life is with her mother-in law! There is awkwardness, discomfort and huge pile of grievances. But what if they become friends in this journey of discovering themselves? What if they actually care about each other?
The movie throws a new light in this relationship. When a woman makes seven promises to a man, she welcomes many new relations in her life. She accepts her new role gracefully and adjusts in a new family which is enriching and daunting at the same time.
'Mukherjee dar bou' takes a close look at the bitter sweet relationship of a woman and her mother in law. After ten years of Aditi's marriage when her father in law dies, there is a sudden awkwardness and discomfort which creeps up between Aditi and her mother in law , Shobharani. But it is during this time when the two started talking and opening up with each other. They discovered between them, there is a huge pile of grievances which they have never shared with each other. As they communicate, many stories keep unveiling… Will this help revive their strained relationship? Do they actually care about each other?