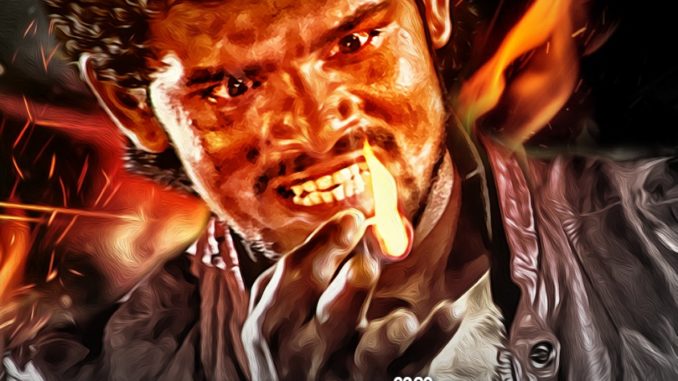 " -3+1″ : Upcoming Kannada Thriller Film .. (Minus Three Plus one)
Writer & Director : Ramesh Yadav
Producer : N Satyanarayan Char
Music : A T Ravish
DoP: Shekar
Starring: Abhishek, Sasya
Minus three plus one Starring:  Thithi Abhishek, Century Gowda, Sasya, Ram Krishna, Padhma Vasanthi, Ramesh Yadhav,
Banner : Shri Jaganmathe Enterprises
DOP : Shekar
Editor : Lingaraju K R Fight
Master : Different Johny
Film gappa rating 2* / 5
Review:
Retired Father , find a peace life in His village, and shifted, there got a Servant Abhi, He is very much possessive and Protective of Sasya, Village Happy going girl. When Abhi started loving  Sasya , the situation goes wrong. When He started expressing his love Sasya Reacts. Watch and see what is this Minus 3 and plus one.. Music by Ravish A T, done a remarkable job. This Film packed with 4 Songs. Cinematography should appreciate .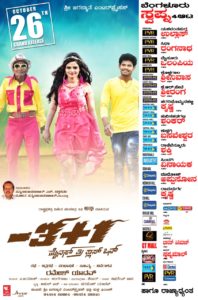 Disclaimer: This review was not paid for or commissioned by anyone associated with the film. Neither filmgappa nor any of its reviewers have any sort of business relationship with the film's producers or any other members of its cast and crew