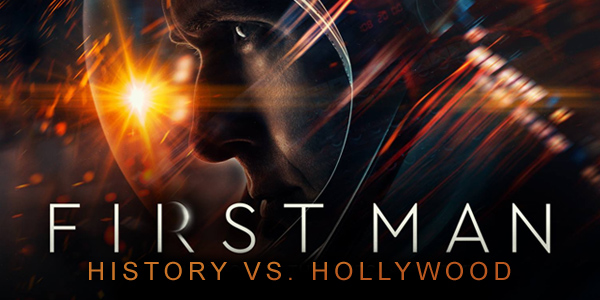 " First Man", the riveting story of NASA's mission to land a man on the moon, focusing on Neil Armstrong and the years 1961-1969. A visceral, first-person account, based on the book by James R. Hansen, the movie will explore the sacrifices and the cost—on Armstrong and on the nation—of one of the most dangerous missions in history.
Oscar®-winning director Damien Chazelle
Written by Academy Award winner Josh Singer (Spotlight),
Produced by Wyck Godfrey & Marty Bowen (The Twilight Saga, The Fault in Our Stars) through their Temple Hill Entertainment banner, alongside Chazelle and Gosling. Isaac Klausner (The Fault in Our Stars) executive produces. DreamWorks Pictures co-finances the film.