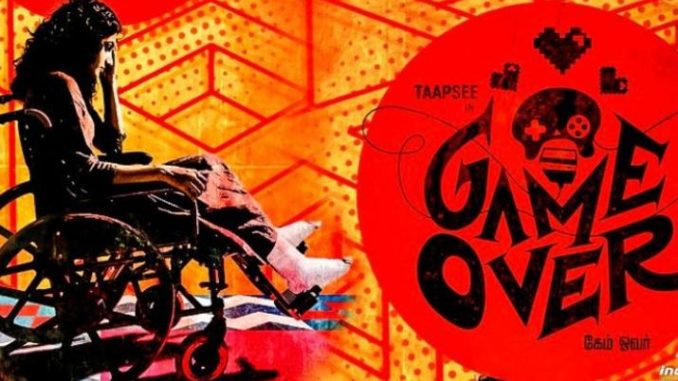 Game Over is Tamil-Telugu bilingual drama thriller film
Written and Directed by Ashwin Saravanan.
starring: Taapsee Pannu as a person on wheel chair, who is defending her home from a mysterious entity.
As the news of a serial killer on the loose sends the city into a tailspin, a young woman suffering from PTSD starts sensing a strange presence around her. Is there a dreadful fate awaiting her?