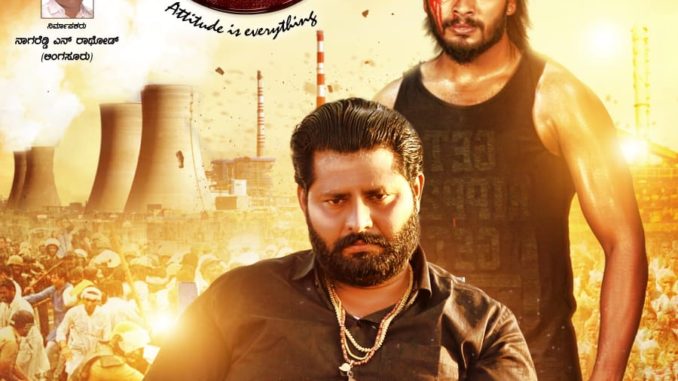 GATTU(U/A) – Upcoming Kannada Romatic Action Thriller Film ( Dut 138.56(Min.Sec).)
Bannername :NNRProduction.
Producer :NagareddyNRathod.
Director :FirozHKhan.
Starring: Govindh Rathod, Sahana, Shreya, AdanaGouda, AyyubKhan, Jagganna ,Bakshi,Hanumesh,Joshi.
Music :R.GRaghav.
BackgroundScore :ManuRao(Mysore).
Cinematography :K.Nagabhushan.
ReleaseDate :NotYetDecided.
Status :ReadytoRelease.
SYNOPSIS:
Ram Reddy,a richland owner whose daughter get smysteriously murdered, though rich & powerful,Ram
Reddy fails to findout who was theculprit.During this search of culprits,shooting of arandom Kannadamovie starts at anearby village & here is where the spirit of Ram Reddy'sdaughtertakescontrolsoverHeroineofthat
kannadamoviebeingshot.Thentheunveilingofsecretsbegins.
[post_gallery]