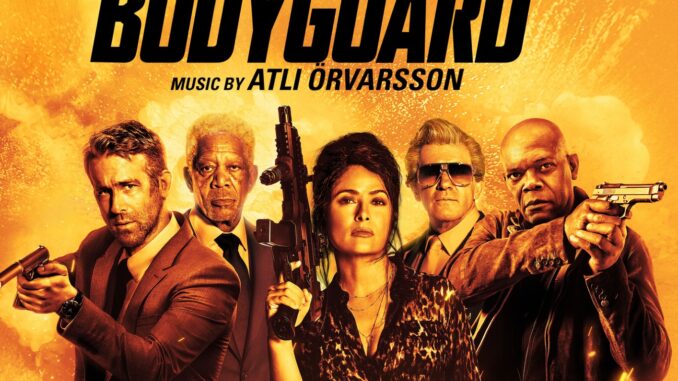 Hitman's Wife's Bodyguard (U/A) – Action / Comedy Film
Starring: Ryan Reynolds, Samuel L. Jackson, Salma Hayek, with Antonio Banderas, and Morgan Freeman, Frank Grillo, Caroline Goodall, Rebecca Front, Gabriella Wright, Alice McMillan, Kristofer Kamiyasu, Tom Hopper, Blake Ritson, with Richard E. Grant
The world's most lethal odd couple — bodyguard Michael Bryce and hit man Darius Kincaid — are back for another life-threatening mission. Still unlicensed and under scrutiny, Bryce is forced into action by Darius's even more volatile wife. Soon, all three are in over their heads when a madman's sinister plot threatens to leave Europe in total chaos
Lionsgate and Millennium Media present, a Millennium Media/Nu Boyana Film Studios production, in association with Campbell Grobman Films, and in association with Film i Vâst and Filmgate Films.