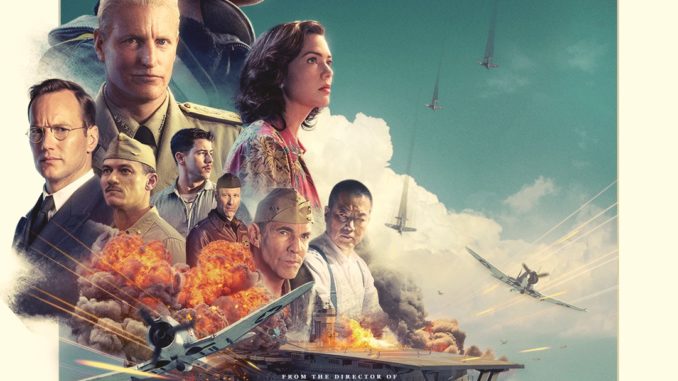 Midway – English Action Drama Film
Directed by Roland Emmerich,
Written by Wes Tooke
Produced by Emmerich's Centropolis Entertainmen
Starring: Woody Harrelson , Jake Weber , Luke Evans , Mandy Moore , Patrick Wilson, Dennis Quaid, Aaron Eckhart, Darren Criss. Nick Jonas will .
US soldiers and pilots change the course of World War II during the Battle of Midway in June 1942. The US and Imperial Japanese naval forces fought for four days.