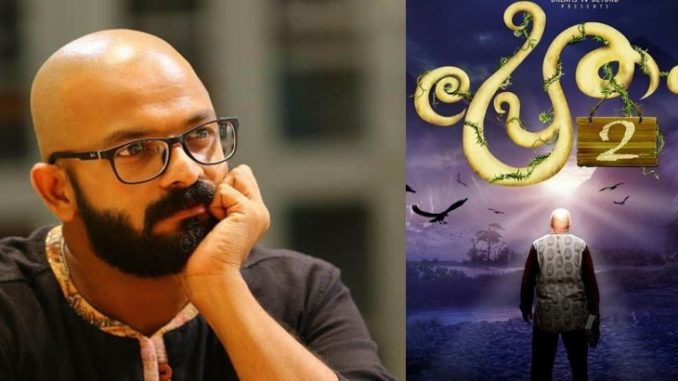 Pretham 2 is a sequel to the superhit Malayalam movie Pretham
Writen and Directed : Ranjith Sankar.
Starring: Jayasurya as Mentalist John Don Bosco.
Produced by Dreams N Beyond
Banner: Dreams N Beyond Production : Jayasurya and Ranjith Sankar
DOP : Vishnu Narayanan
Music & Lyrics : Anand Madhusoodanan
Editing : V Sajan
Art Direction : Manu Jagath
Costumes : Arun Manohar,Saritha Jayasurya
Makeup : Ronex Xavier
Production Controller : Manoj Poomkunnam
Production Executive : Sajeev Chandiroor – Shinto Irinjalakkuda
Synopsis:
Four college friends decide to spend some quality time in an old mansion to release their stress but instead experience paranormal activity. Can mentalist John Don Bosco help them?