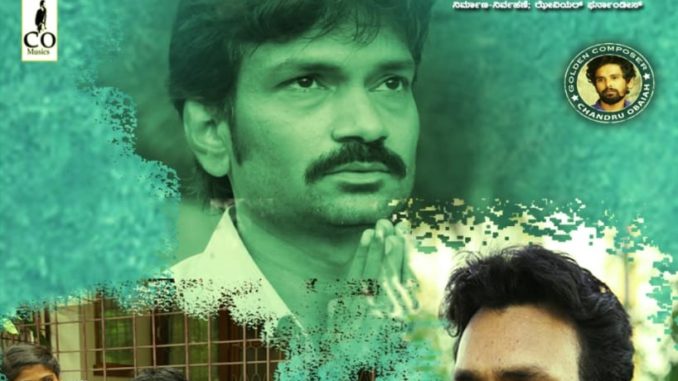 Rajapatha – Kannada Film
Santhosh maharaja films presents
Producer: Santhosh H. Raykar
Writer & director : Mugooru Siddu
Music director : Chandru obaiah
Cinematography: Raghu Roogi
Editor & Di : Sanjeev reddy
Special effect: Jonson
Background music:James parikattil
Starring: Santhosh maharaja, Umesh, Nithya, Sudeer h. Raykar , Sindhi gombe, Anand d kalasa, S A muththagi, Ranga shivamogga
Synopsis: Synopsis: If it a life or love , Foundation is important. If the BASE is not Strong every thing will go wrong. Even in the case of Friendship Faith or trust is the Foundation.
[post_gallery]