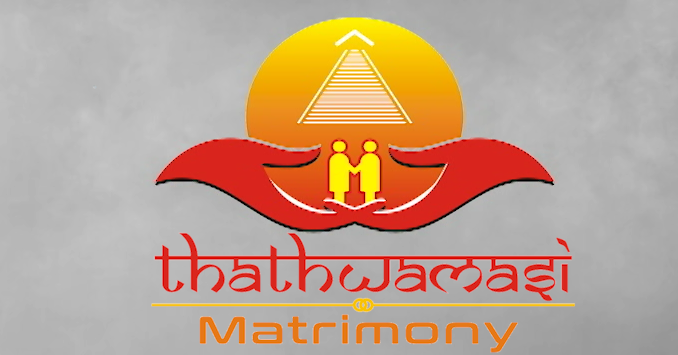 About Thathwamasi Matrimony
For young India need Young and Latest Matrimonial site, we are the one. we don't count the age, it is just a number. We are here to find a suitable match.
We serve the people follow tradition of Arsha Bharath across the world . Sanatana dharma, in Hinduism term used to denote the "eternal" or absolute set of duties or religiously ordained practices incumbent upon all Hindus, regardless of class, caste or creed ..
Security Policy-  We are committed to protecting the privacy and security of our customers. Our enhanced security features create a safe and secure platform for partner search with multi verification process.
Address: 7-M, 209, Vasundara, 80 Feet Road, Kalyan Nagar, Bangalore – 560 043 , Contact : 9740802929 . www.thathwamasimatrimony.com