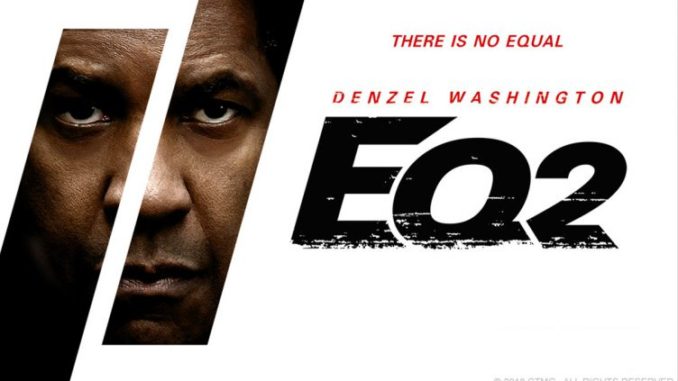 he Equalizer 2 (sometimes promoted as The Equalizer II or EQ2) is a 2018 …. It is a sequel to the 2014 film The Equalizer, which was based on the TV series of the same name. American vigilante thriller film ..
Directed by Antoine Fuqua.
Starring:  Denzel Washington, Pedro Pascal, Ashton Sanders, Melissa Leo, and Bill Pullman.
It follows retired United States Marine and ex-DIA agent Robert McCall as he sets out on a path of revenge after one of his friends is killed. The film is the fourth collaboration between Washington and Fuqua, following The Equalizer, Training Day (2001), and The Magnificent Seven (2016).
(Ref Wikipedia)