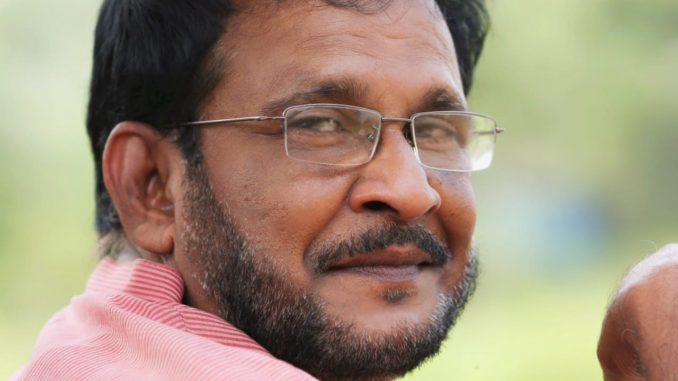 VijayKumar K.G. Is an Indian Film Director, director, screenwriter, producer and Distributor predominantly in Malayalam Film Industry around 30 years . As a Director and Producer he had presented Eight movies. Ambili Ammavan., Police Dairy.,Varsha., Father in Love, Arabiand ponni., Muthalaqu., Aathama., Bhayam.,and Swamy Saranam.
As a Distributor Distributed more than 25 films all over Kerala and other states
As A Story writer He wrote Scripts and Novels published by Paridhi publication Trivandrum.
As a Lyricist He wrote Lyrics for films sung by K .J.Yasudas.Illayaraja.,Chithra .,Vanijayaram etc General Secretary of MACTA federation (Malayalam Cine Technicians Association ) – 2012 Censor Board member (Government of India) 2 year State TV and Film Award Committee member one year
TELEVISION INDUSTRY Produce and Directed more than 500 episode programs for Doordarshan and other Channels.