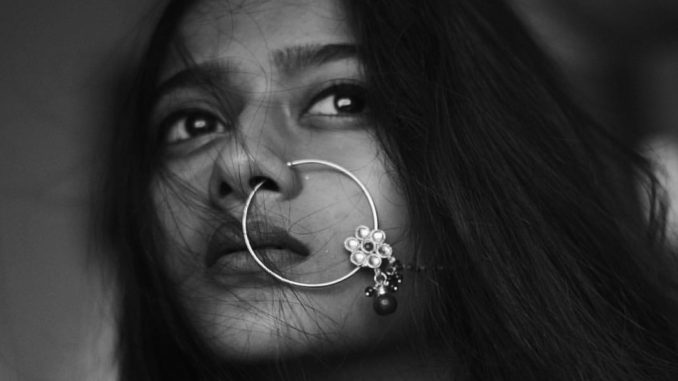 Mahi Parasuraman is an Indian Tamil Film Actress who has appeared in Tamil and Malayalam Films as lead roles and supporting roles. She was born in Tiruchirappalli, Tamil Nadu in the year 1996. After making her debut with Mudhal Thagaval Arikkai (2015), she has gone on to act in different films including The Great Father (2017) and Perazhagi ISO (2019).
Prior to her acting career, Mahi Parasuraman, a native of Thanjavur, graduated in the subject of Astrophysics at Indian Institute of Space Science and Technology, Trivandrum and worked as Staff Intern at National Aeronautics and Space Administration (NASA).
Mahi Parasuraman started her acting career through the short film "Paapa(2014)". Mahi played supporting roles in several films including Oru Nodiyil (2016), Spot (2019), Perazhagi ISO (2019), and The Great Father (2017). She played the role in Perazhagi (TV Series). All of these films were delayed and ended up releasing after her lead debut film, Kalavum Kadhalum (2020) released in March 2020.
FILMOGRAPHY
Mudhal Thagaval Arikkai (2015) – Tamil – Debut Actress
Oru Nodiyil (2016) – Tamil – Supporting Role
The Great Father (2017) – Malayalam – Supporting Role
Merlin (2018) – Tamil – Supporting Role
Munthal (2018) – Tamil – Supporting Role
Poya Velaya Patthukkittu (2018) – Tamil – Supporting Role
Prabha (2018) – Tamil – Supporting Role
Perazhagi (2018 TV Series) – Tamil – Supporting Role
Spot (2019) – Tamil – Keerthi
Perazhagi ISO (2019) – Tamil – Supporting Role
Maggy (2019) – Tamil – Supporting Role
Kalavum Kadhalum (2020) – Tamil – Madhu
DATA BYTES
Full Name: Mahi Parasuraman
Other Names :Mahi
Occupation: Actress, Astrophysicist
Gender:Female
Date of Birth: 10 November 1996
Age: 23 Years
Birth Place: Tiruchirapalli, Tamil Nadu, India
Residence: Chennai, Tamil Nadu, India
Blood Type: AB (Negative)
Ethnicity / Race : Indian Tamil
Mother Tongue: Tamil
Nationality :Indian
Religion: Hindu
Food Type: Non Vegetarian
Education: Undergraduate Degree in Astrophysics from Indian Institute of Space Science and Technology, Trivandrum
Height: 170 CM
Weight:70kg
Father: Dr. Prof. A.K. Parasuraman
Mother: Dr. Prof. Poornima Parasuraman
Sibling: Cibi Parasuraman (Younger Brother)
Marital Status: Single
Sexuality :Heterosexual
Smoke: Occasionally
Drinks: Often
[post_gallery]