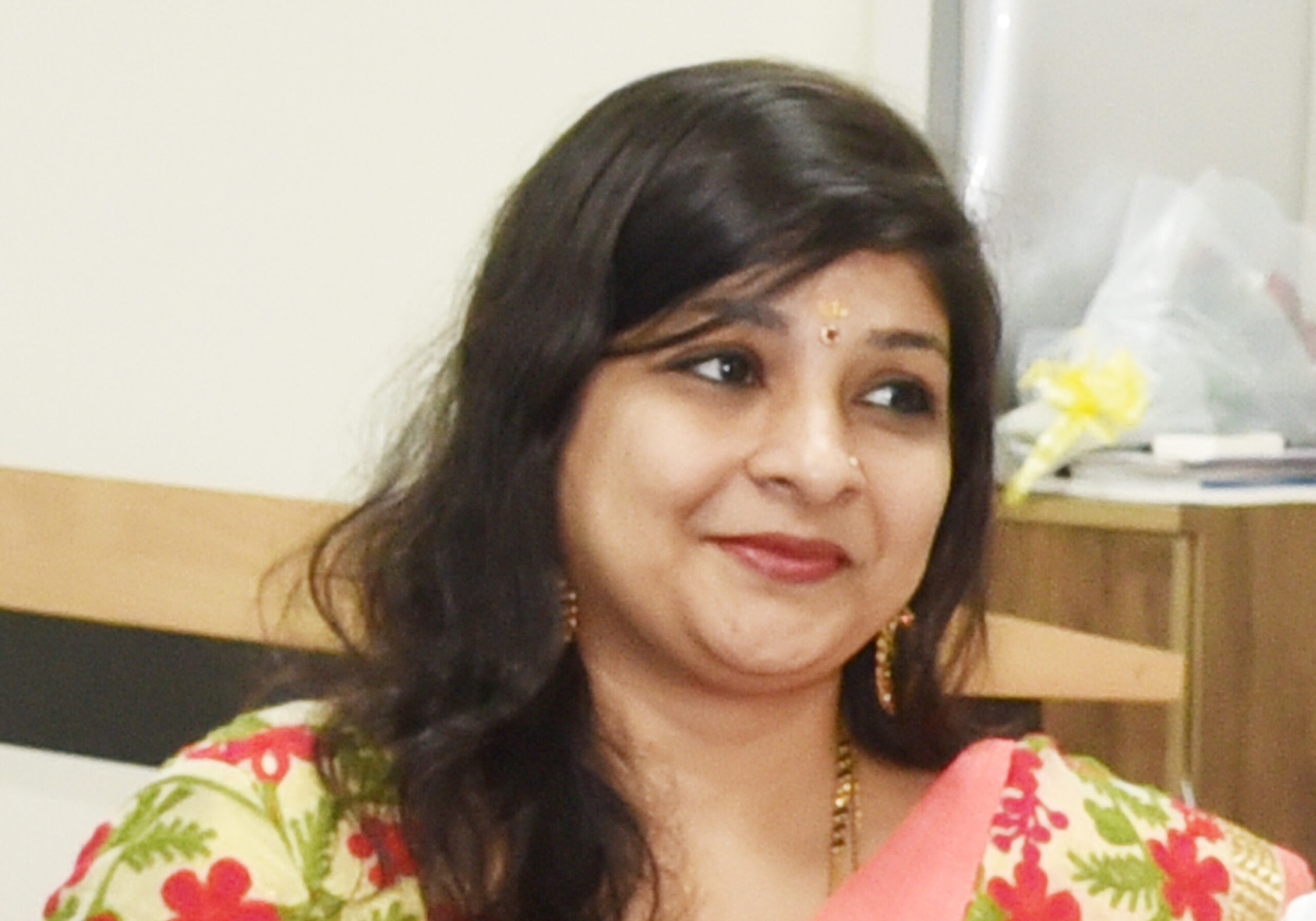 Author of "Soul in whole", "Amorous Musings", "Mridula"
Administrator, Media spokesperson – Motivational Strips, Member of World Nations Writers Union.
Anchor of literary shows- Mighty Quills of Motivational Strips, Nuggets from the author's soul and The Voice of Mighty Quills.
Sreekala P. Vijayan is a prolific poet, author, newscaster and reviewer. She is the administrator and media spokesperson of Motivational Strips, the World's most active writer's forum. She is the sixth saino writer in the World English Saino list. She believes that consistent interactions keeping aside geographic borders, help a poet to be experimental with life lessons. She is an internationally known author and many poems are published in international anthologies and literary magazines. She hails from Palakkad, Kerala, the southern part of India. She is an academician by profession and has groomed many talents amidst her students. Having specialised in school psychology and administration Her poems are apt for intimate reading and relatable to the common human values seen around. They resonate with amusement, wisdom, and precision.
Her ink preference surrounds the varied aspects of poetic art such as environment, nature, pleasure, love, hope, memories, uprising, and many more. Her versatility has no limitation to explore and unwind in the poetic world.
Awards received:
Order of Shakespeare Medal from Motivational Strips 2021
Golden badge from Gujarat Sahitya Academy and Motivational Strips
Prashasti patra from Gujarat Sahitya Academy and Motivational Strips on 75 th Independence day of India.
Ceasar Vallejo from Union Hispanomundial De Escritores 2021, Talented 30 from Opus Colesum
Literary Captain Story Mirror