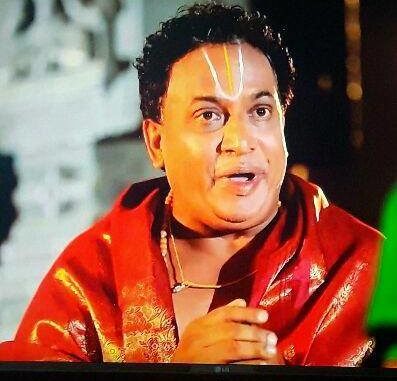 Sridhara Iyengar Is an Indian Film Actor , mainly in Kannada Film Industry.
About Him :
Height. 165 cms.
Weight: 96 kgs.
Body look.stout.
complexion. Wheat color.
Qualification. Automobile Engineer.
Languages known to speak: English, kannada, Tami, Hindi, Malayalam,coorg and fair Arabi .
Read and write: English, kannada, Hindi (fair).
working in kannada serials and movies since 3 years plus for supporting character. Presently staying in Bangalore city.
Films : Hosaclimax (Dr. Shally's Direction)
[post_gallery]