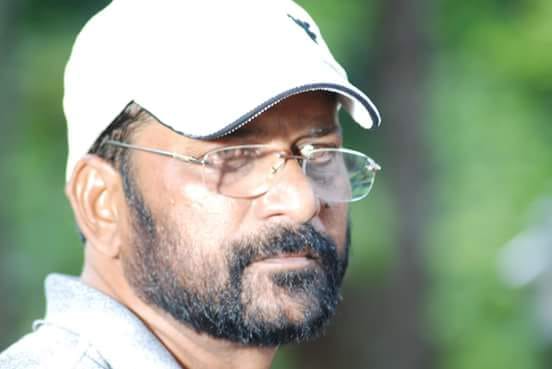 V Umakanth as a Writer and Director made 18 film in Kannada, Telugu and Tamil
His Debut film was made in 1995 "Anuraga Sangama" Kannada Casting Ramesh Aravind ,  Kumar Govind and Sudha Rani celebrated 100 days in Bangalore , Mysore, Hubli, Hyderabad and Other Places and 25 Weeks in Davangere. Later this film remade in Telugu as "Palli Pandiri" and Tamil " Nilave Mugam Kaatu"
His Second Venture with Ambarish "Rangane Halli Hage Rangadha Range Gowda" and the Third Film with Ramesh "Madhuve" gave him a Hatric Hits. These Film later remade in Telugu and Tamil.
His other films are "Mr. Puttaswamy" with Sivarajkumar, "Thayavva" with Kicha Sudeep, "Sundhari Ganda Sadananda" and "Hendathi Obbalu Mane Olage Iddare" with Sharan.
"Chandra Vamsham" Telugu Film With Suman, 'Putra" with Diganth and so on.
Made Several Telugu Tele Films for small screen and as a script writer worked for several Telugu and Tamil Films.
He was the one of the Jury of 12th Bangalore International Film Festival 2020 . 
[post_gallery]