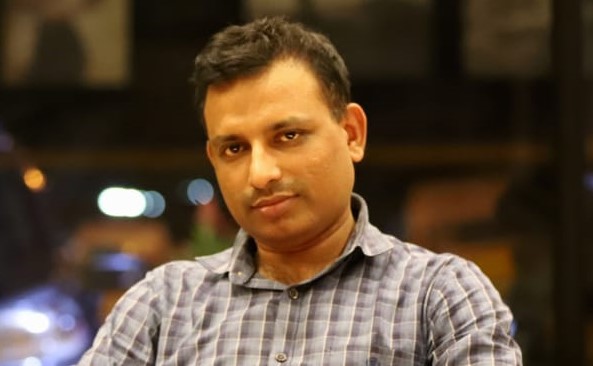 Liyoj Yohannan an Indian Film editor and Chief Operating Officer (C.O.O) since 2017 at Shekinah Television – Satellite News Channel & Film Producer
His father C.J.Yohannan was a former Zonal Secretary in Indian National Congress for the period of ten years, two times in Thrissur district.
During the period of 2007 – 2010 he was with Asianet Communications Ltds, Trivandrum as Editor and during 2011 – 2015 was with Stringer as Reuters. This kind of opertunity helped him to gain immense knowledge about information and technology. He is now General Secretary of IFMA, Kerala.