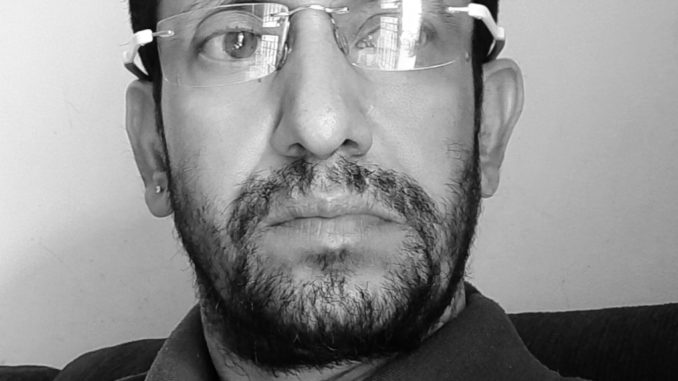 Premraj K K is a Multi talented personality residing in Bangalore, India. He is in to many activities like.. Photographer, Cameraman, Actor, Video Editor, Colorist, Ad maker, Creative Writer , Title & Sub Title Maker.
After being a Seasoned professional with 15+ years of robust experience in crafting and executing Business Operations planning, Go-To-Market Strategies, Inside Sales/Demand Generation, Sales Operations, Customer Operations and Governance…..
Passion for nature, wildlife, landscapes……hailing from the God's Own Country….made him move back to nature away from the blitz of corporate world….to mother nature…..to first love…….Photography ..
As A Photographer :
Conducted Photography Exhibitions, Covered many Pre-wedding, Wedding, Birthdays, Fashion, Candid , Film Photography, Model Photography, Under water videography / under water photography
Worked as a camera man & Video editor for films and short films etc. (Our Hero, Living Candles – short film)
Photographer Premraj KK https://filmgappa.com/premraj-k-k/
Cameraman Premraj KK https://filmgappa.com/premraj-k-k/
Actor Premraj KK https://filmgappa.com/premraj-k-k/
Video Editor Premraj KK https://filmgappa.com/premraj-k-k/
Colorist Premraj KK https://filmgappa.com/premraj-k-k/
Title & Sub Title Maker Premraj KK https://filmgappa.com/premraj-k-k/
Ad Maker Premraj KK https://filmgappa.com/premraj-k-k/
As an Author : https://www.pravasabhumi.com/?p=12844